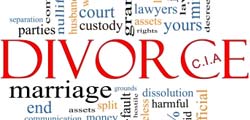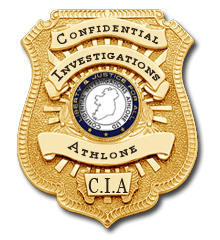 CIA Provides a comprehensive and discreet service for all matters within the Family Law Sector, with experienced staff ready to respond to clients needs and their concerns. Investigations will be conducted within the legal boundaries as laid down by government and within the boundaries of acceptable moral behaviour and professional ethics.
Family law covers several topics of relevance and importance relating to the family. The family has a special place in the Constitution as Article 41.3.1 states that 'The State pledges itself to guard with special care the institution of Marriage, on which the Family is founded and to protect it against attack.'
Since 1997 Government strategy in the family law area has been focused on:
increasing support services, including establishing the Family Support Agency to assist in counselling, mediation and support of families, providing substantial extra funding for civil legal aid services. Establishing family court offices in Dublin and in all areas outside Dublin.
Marital Investigations:
• Disloyalty
• Infidelity
• Adultery